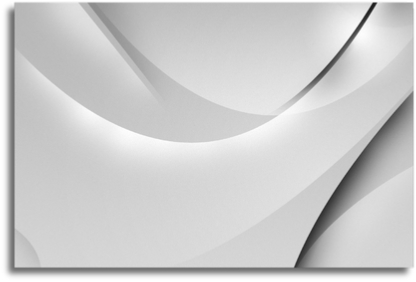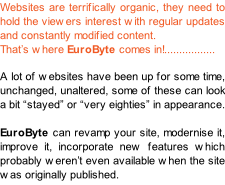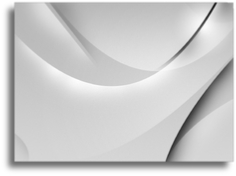 Please click to see examples of our work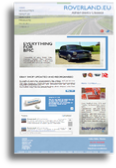 Website Design, Web Hosting:
From a simple informative site to an online shop, visitor monitoring and information gathering, your site can, with EuroByte's website design service, be made to function as a really effective marketing and promotional tool for you and your company.
Where appropriate, social networking feeds, video streams, inter-site hyperlinks, page counters, SSL Databases, can all be incorporated into the design of your site.
One special service EuroByte offers is the translation of your website into a number of European Languages, allowing you to appeal to a wider potential client base.
If you need an online shop, with "shopping basket" technology, PalPal or Merchant Card Payment Services, we can help guide construct and maintain these for you.
Web design encompasses many different skills and disciplines in the production and maintenance of websites. The different areas of web design include web graphic design; interface design; authoring, including standardised code and proprietary software; user experience design; and search engine optimization. Often many individuals will work in teams covering different aspects of the design process, although some designers will cover them all.[1] The term web design is normally used to describe the design process relating to the front-end (client side) design of a website including writing mark up. Web design partially overlaps web engineering in the broader scope of web development. Web designers are expected to have an awareness of usability and if their role involves creating mark up then they are also expected to be up to date with web accessibility guidelines
A website is a very personal thing, most people know what they want it to do, although they might not know everything it could do, but they have absolutely no idea how to achieve the desired appearance, function or presence in their design.
Not an issue, EuroByte are proven website design professionals, and will design the website around you, NOT the other way around.
To see samples of our work, click on the sites opposite.
So you know you want a website, and what you want it to do, you might have some idea about how you want it to look but website design isn't your thing.
So what now?...............................................
We can work to your instructions, your time scale and most importantly, your budget.
Even if the existing content is OK, your situation may have changed in terms of the products or services you offer, and these changed may not be reflected in your website design.
We can incorporate your corporate identity, your own photographs, or photographs especially taken for the site, online enquiry forms, the list is extensive.
So why not give EuroByte a call?